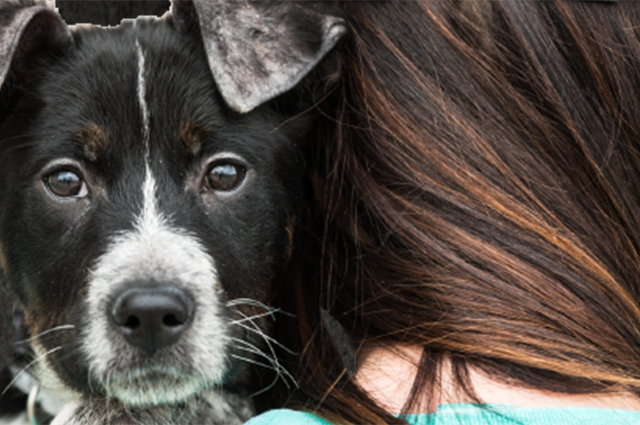 TMAR Adoption Process
Please read through the adoption process carefully before submitting an application.
Step 1 - Submit an Adoption Application
To become an approved adopter, please submit the application below. If you are planning on adopting a cat, select the cat application button below, if you are planning on adopting a dog, select the dog application.
Please note this application is only if you live in the state of North Dakota.
If you live in any other state you must complete the out of state adoption application.
Our rescue is volunteer-based and we work as fast as we can to process applications. Once your application and payment have been received, you can expect a TMAR volunteer to contact you within a week. A home visit or virtual home visit is required for all dog adoptions.
If you rent, please have a copy of your pet policy in hand BEFORE you apply. If you have an ESA letter or service animals letter, make sure your management company honors it BEFORE you apply. If you have current pets, please contact your vet for up to date shot record and proof of spay/neuter. DO NOT APPLY IF YOU DO NOT HAVE THESE DOCUMENTS IN HAND.
All of our animals come with their first set of shots. They are not, unless specified, spayed or neutered. We require any animals adopted through us to be spayed or neutered between 7-12 months of age. We also require all current animals in the household to be spay/neutered, unless there is a medical reason they can not be.
TMAR reserves the right to not adopt an animal to areas where we have less than 6 foster families or volunteers. If you live outside the area and get approved for adoption, it will be your responsibility to make suitable arrangements for transportation of the animal to your home within a timely manner. We can not hold an animal for more than 5 days in foster care once adopted.
We only accept on-line applications. Please do not print and mail the application.
If you are approved to adopt a TMAR animal but did not get the animal you initially requested, we will keep your application on file. Should an animal come up for adoption in the future, you do not need to re-apply, just send us an email to TMARAdoptions@gmail.com stating that you are an approved adopter and would like to be considered for a specific animal.
We highly encourage you to apply NOW so you can be pre-approved for future TMAR animals!
Step 2 - Meet and Greet
Once approved, our adoption team will help coordinate a Meet and Greet and answer any questions you may have.
Because we rescue 70-100 animals each month out of a 4 kennel garage, we rely heavily on our fosters. Most of the animals are adopted out of foster homes. Currently most of our fosters are in the Fargo and Grand Forks area. If you see an animal on our website you would like to adopt, chances are high that it will be in a foster home in Fargo or Grand Forks. It is the responsibility of the adopter to provide transportation to come and meet the animal of interest. We do not provide transportation for adoptions.
Step 3 - Pay The Adoption Donation
Once you have decided on your perfect companion, an adoption team advocate will send you an adoption fee invoice via email.
Dog Adoption Donation: $250 + tax regardless of age, sex, breed, or size
Cat Adoption:
Unfixed Kittens: We ask for a $25 donation along with your $25 application payment. Total adoption cost= $25
Fixed Adults: We ask for a $75 donation along with your $25 application payment. Fixed adults comes fully vetted and spayed. Total adoption cost= $75
Kittens can be adopted out at the age of 8 weeks old, with an approved application plus a $5 donation. Proof of spay, neuter and age appropriate vaccinations must be provided upon completion, when the kittens have matured enough to meet these requirements.
Adoption donations go directly into the rescue and are used for vetting and continuing our efforts to save more lives. If you adopt a cat that is not spayed or neutered due to age, medical reasons, etc. By signing the adoption contract, you are agreeing to have your animal spayed or neutered at a veterinarian of your choosing. An extra $5 donation will be required upon approved adoption in this case.
We're so excited for you to embark on your journey to adopt a TMAR animal.
We think they are the best and we know you will too!
Additional Adoption Questions?
Contact Us Directly
TurtleMountainAnimalRescue@gmail.com